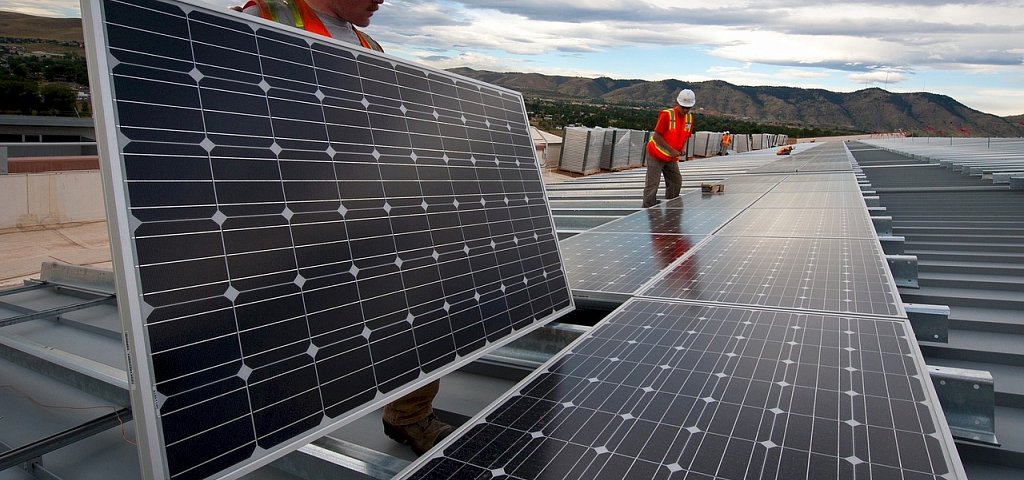 Solar System Installation
MMAC General Trading LLC provides installation services such as:
Complete Photovoltaic (SOLAR) System Solar Off grid / On grid system including solar panel, charge controller, DC-AC Inverter, battery Banks, mounting structure, Indoor or Outdoor enclosure, AC & DC distribution panel and cabling.

Onsite Installation Includes laying of Cable & Conduits, Install Equipment, Interconnection of Cables crimping/lugging.

Providing Load bank with variac to provide constant current discharge sized to battery capacity, D. C. ammeter, D. C. voltmeter, and timing clock.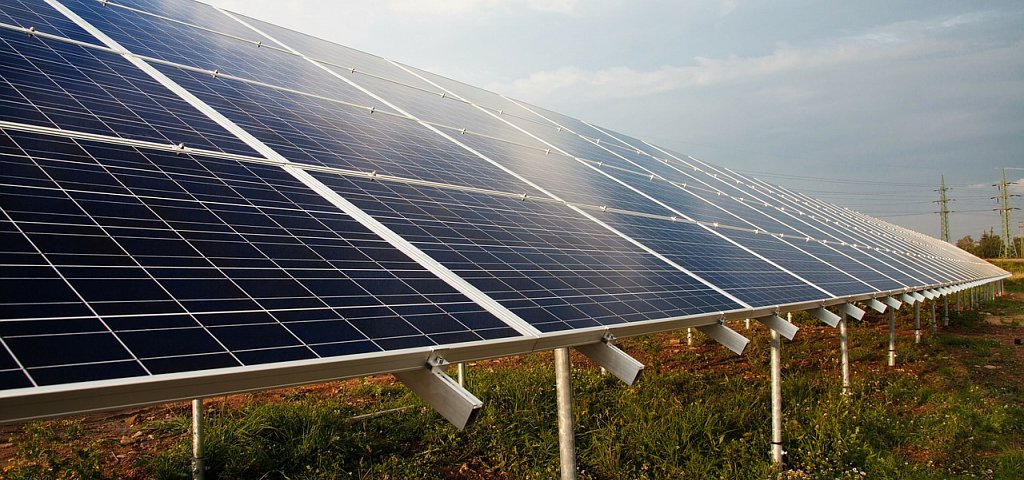 Solar Panels
MMAC General Trading LLC offers best in class solar panels. We strive to provide our clients with the best quality solar panels that will meet their power requirements and budget. Additionally, we offer services to import and export solar panels to different market segments.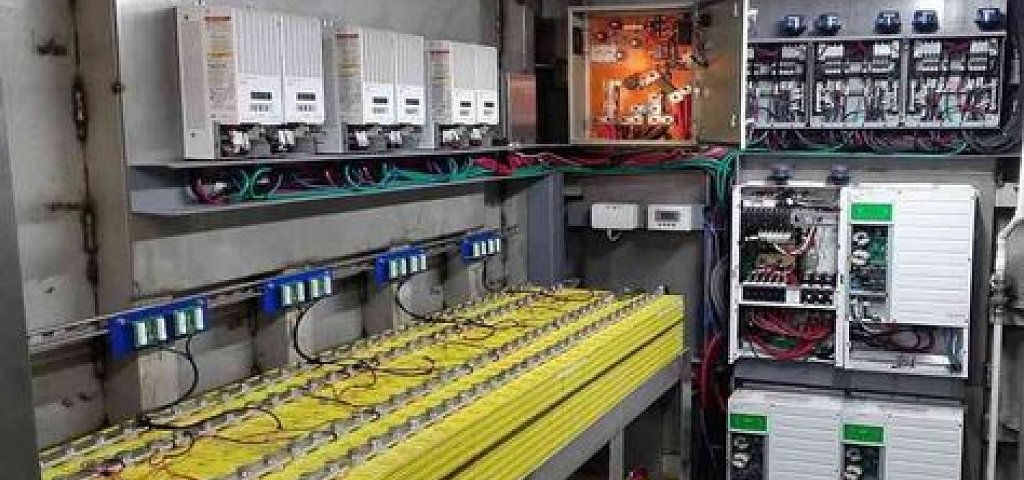 Inverters, Controller, and Batteries
MMAC General Trading LLC offers the full package of setting up solar power systems. We provide everything needed to get reliable electricity 24/7 based on what clients require. We provide the necessary inverters, controllers, and batteries that are needed.