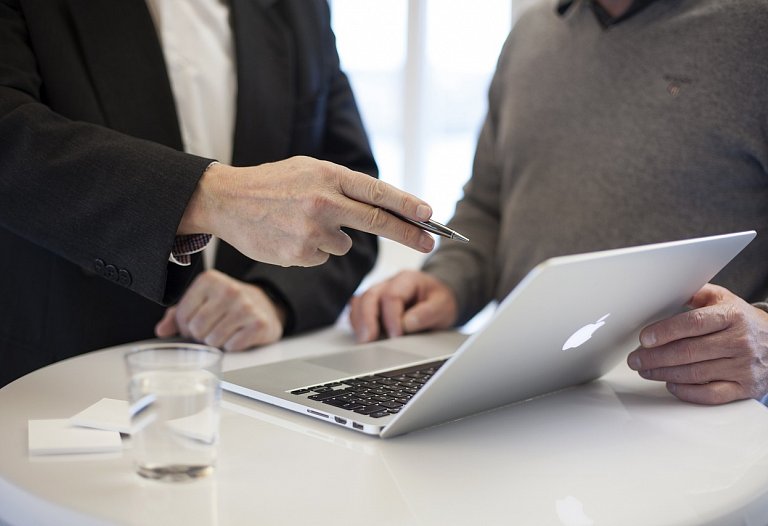 Free In Person Consultation
MMAC General Trading, LLC provides various consultation services. We have a wide range of experts in multiple aspects of trading, shipping and handling, customs clearance, oil & gas, and general day to day business operation. This consultation session is essential in order to assess the request and advise on what is the best solution. Initially, we would want some details from you explaining the request along with any delivery terms if needed. Furthermore, this consultation will help both parties to meet in person, get to know each other, and develop a business relationship in the long term.

Book your free consultation appointment to see what we can offer.