Power Generators
MMAC General Trading LLC provides various types of Gasoline, Diesel, or Natural Gas power generators. We are specialized in advising on the type of generated needed for the client application. Additionally, we provide a team of engineers to help install and support the generator to make sure it is operational. We also offer maintenance services to increase the longevity of the generator.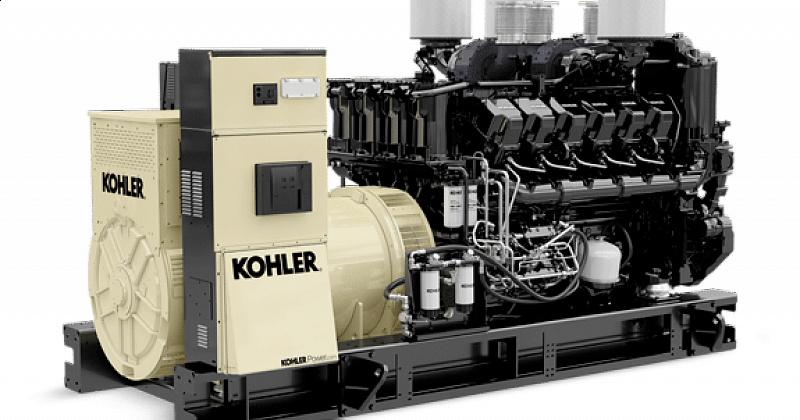 Power Generators Maintenance
We offer maintenance services for all type of power generators. We have expert engineers who will provide top notch service. We offer on-site support for our clients along with shipping generators to manufacturer if needed.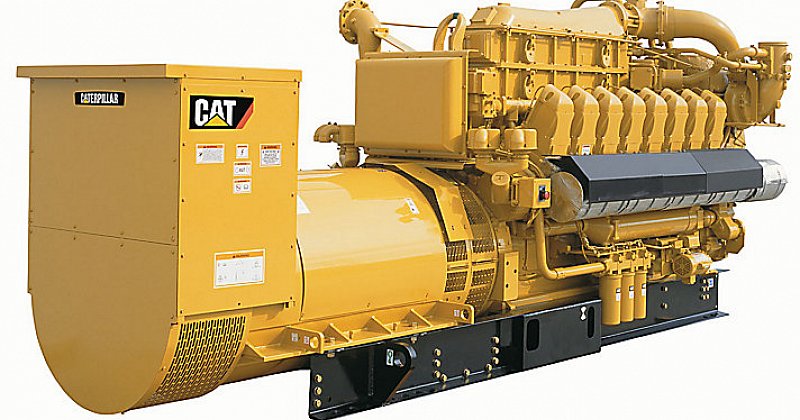 Power Generators Spare parts
We provide all spare parts needed for service power generators. Our team can go on-site and provide a list of parts that are needed to get the generator to function properly. We also provide clients with affordable quotes if they already know they parts they need. We handle shipping, handling, and customs clearance for parts that are not found domestically.