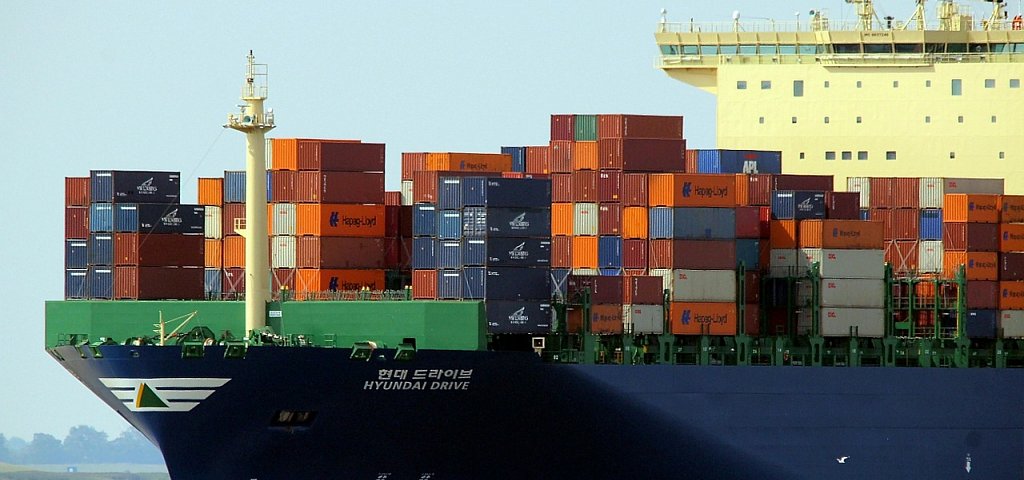 Global Shipping and Handling Expertise
MMAC General Trading LLC possesses the global strength in selling and purchasing a wide variety of products. We have experts at the logistics involved with land, sea, and air shipments. We have an expert team that sources products from variety of local and international origins with the lowest prices while making sure that all products are genuine and high quality. We also handle all aspects of delivering the products such as logistics, paperwork, insurance, and customs clearance. We offer quotes that are compatible with incoterms 2010. Our team guarantees that customers receive exactly what they asked for and in accordance to their terms.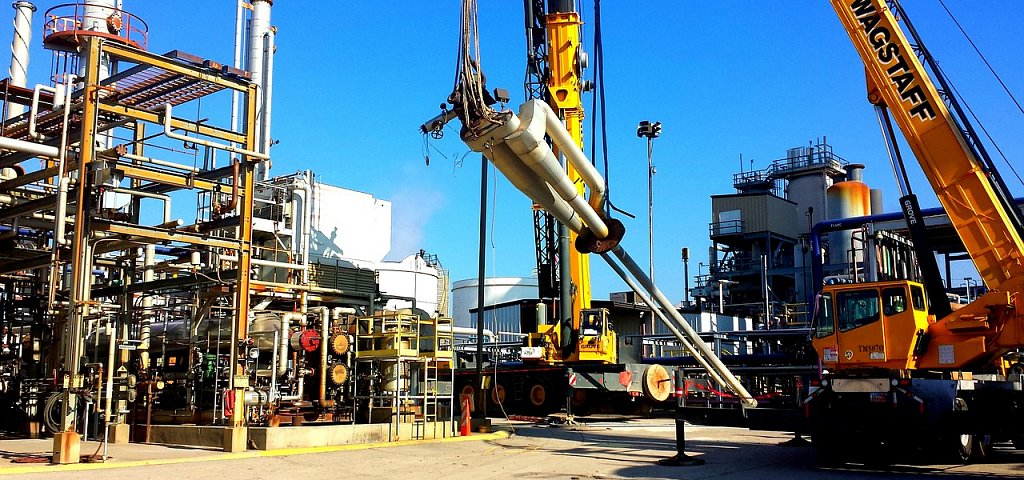 Oil & Gas
MMAC General Trading LLC delivers a wide variety of services to engineering contractors, operators and equipment suppliers within Oil & Gas sectors.

We have experience with the whole process from early concept stages to final delivery including detailed plans, man power, engineers, heavy equipment, on site equipments maintenance, and operations.
Every segment of the oil and gas industry faces unique challenges, but with our experience we are confident that we can deliver high quality services with garuanteed customer satisfaction.
Additionally, we provide servicing plans where we handle equipment maintenance including buying and replacing old parts, making sure equipments are safe to operate, and providing on site support.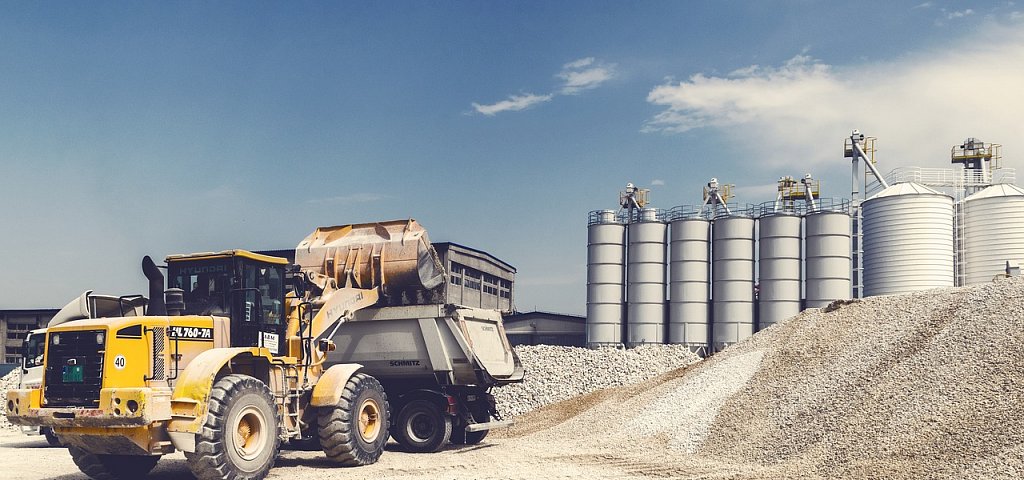 Heavy Machinery & Man Power
MMAC General Trading LLC can provide a wide range of heavy machinery that is needed to get the job done in the most efficient and cost effective way. Additionally, we provide the man power needed to operate the equipment, maintain it, and provide not side support. We provide and maintain machinery such as Electrical Generators, Excavators, Backhoe Loaders, Skid-Steer Loaders, Crawler Loaders, Tower Crane, Mobile Crane, etc.