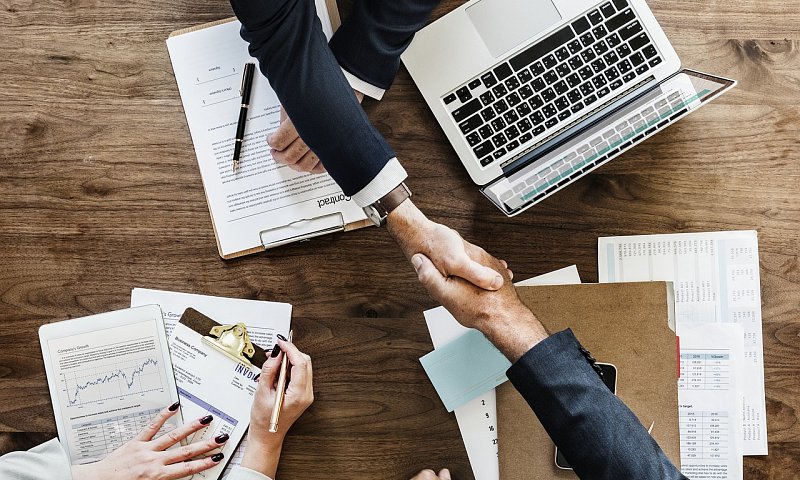 Who We Are
MMAC General Trading LLC is based in Dubai, United Arab Emirates (U.A.E). It is a subsidiary of the MMAC Cooperation. MMAC Cooperation has other subsidiary such as MMAC Power, MMAC Travel, and MMAC Food. The MMAC Cooperation has a lot of experience in different aspects of trading, shipping and handling, customs clearance, selling and maintaining heavy equipments, providing Oil and Gas services, man power, and servicing power generators.
Our Mission
MMAC General Trading LLC mission is to provide our clients with the best service that fits their need. We are trying to build long term business relationships with our clients and this will be reflected by how we spend time to thoroughly understand their problem and making sure we provide all the necessary information to help them make the best decision for their business. We put our clients front and center in any decision we make. We always strive for excellent customer satisfaction and we very much intend to keep that going forward.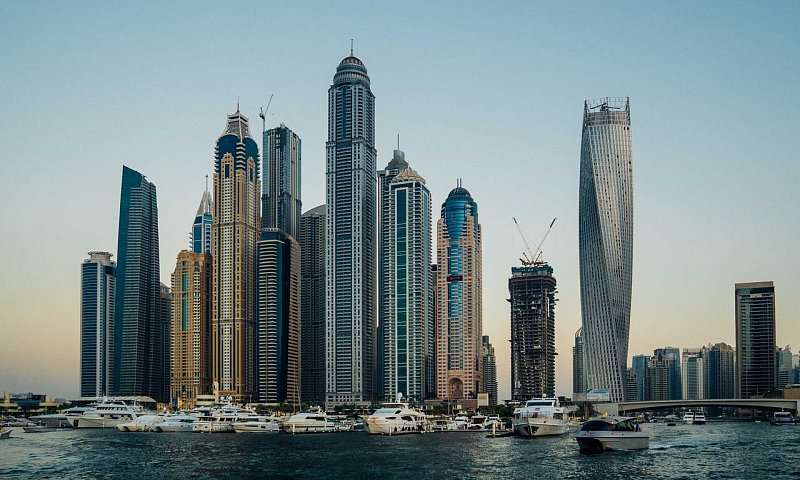 Strategic Location
MMAC General Trading LLC is based in Dubai, United Arab Emirates (U.A.E) which gives us a strategic opportunity to serve a wide range or domestic and international clients. Our location will also enable us to efficiently provide equipment from different parts of the world to make sure that our clients are using the latest and greatest equipments and technology in their operations.